Tanvi Pathare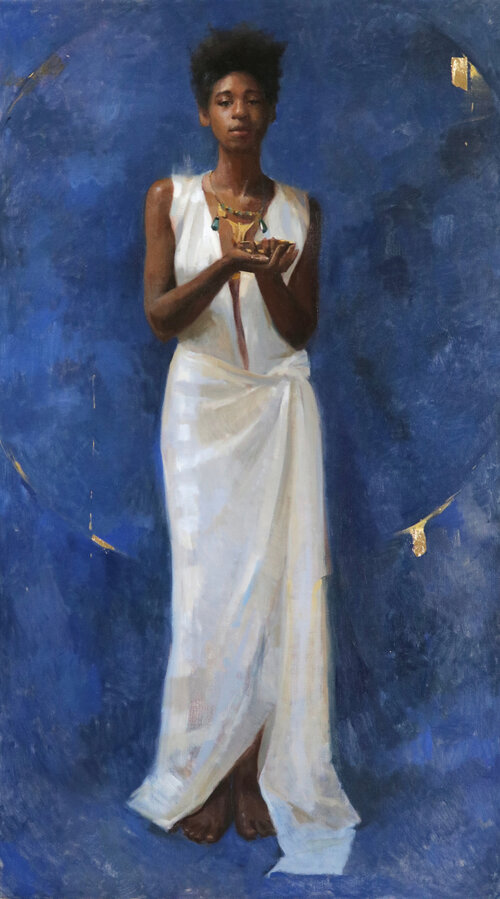 At the end of Summer 2017, painter Tanvi Pathare completed her oil portrait titled 'Ruby' at her studio in Florence, Italy. Although 'Ruby' was created as part of a commission during – artists' model Ruby Magic's, second visit to Florence, it was also the second portrait that Pathare painted of Ruby Magic as one of her subjects.
In search for a new direction, this portrait of Ruby has been marked as the most significant moments during her career as an artists' model when Pathare had the inspiration for Ruby Magic to become a muse for painter Jordan Sokol.
If you wish to contact Pathare and read more about her work please click here. Thank you!