Society of Portrait Sculptors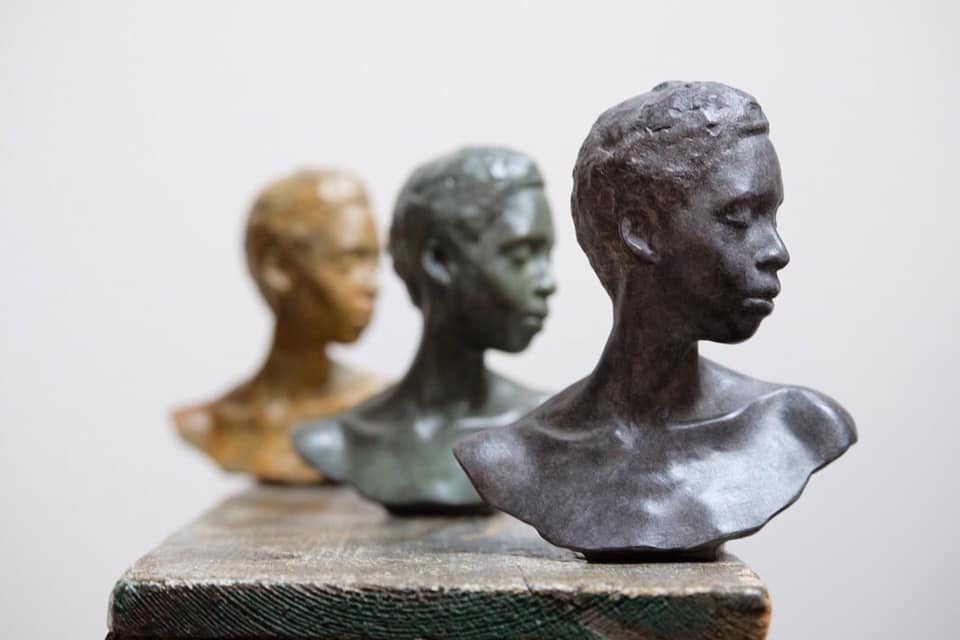 'Ruby', 2019. 9 x 5 x 10cm. Edition of 10, by Poppy Field, has been selected for FACE2020, The Society of Portrait Sculptors 56th Exhibition. We were very pleased to announce our part in FACE2020, which was originally due to open in May at La Galleria Pall Mall, London. Thankfully, however, an online virtual exhibition can viewed here.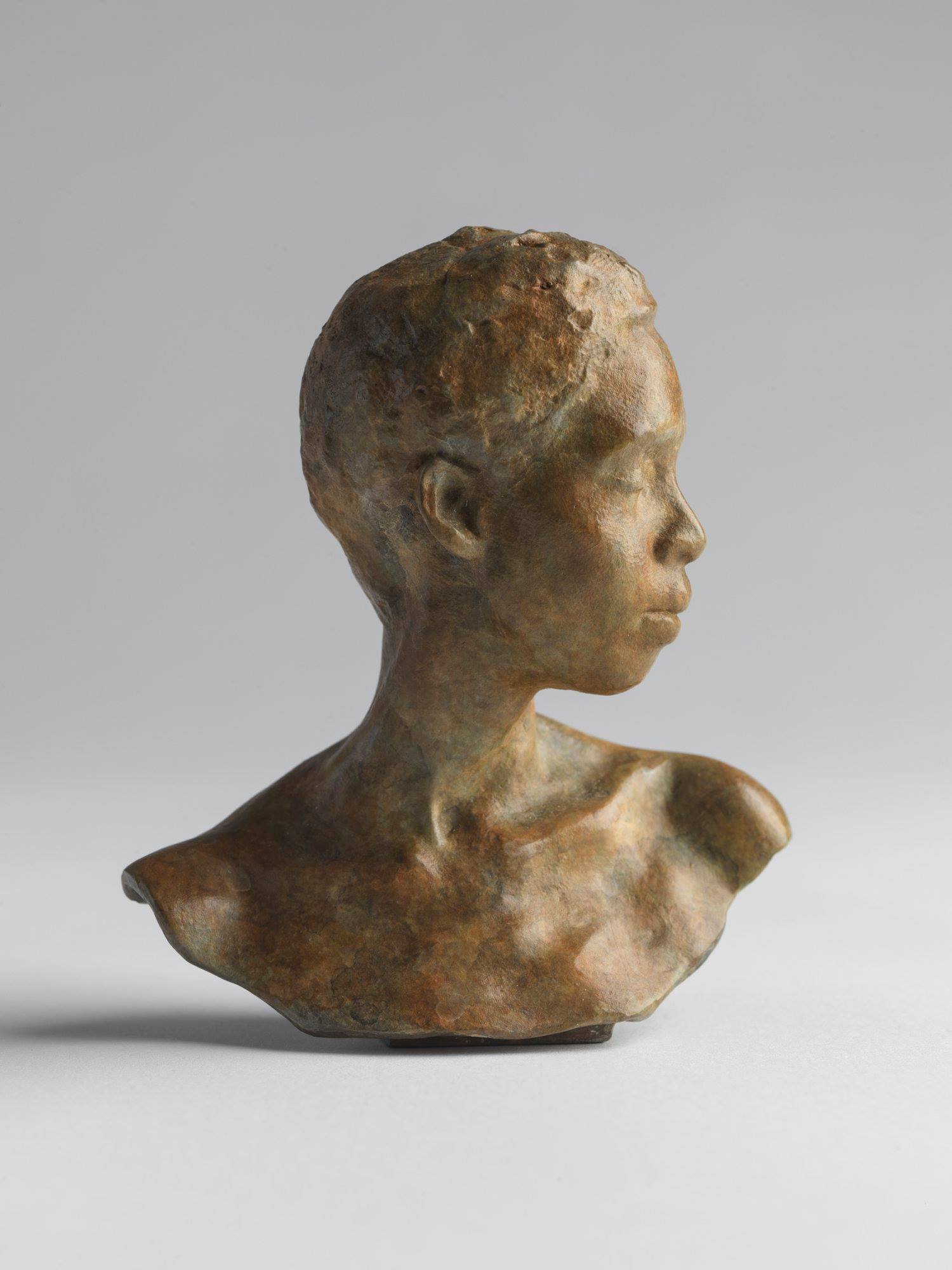 Originally shared on BBC Get Creative: As told by Ruby Magic to Will Gompertz: "When I pose, I'm using my body to search for a sublime form – I'm trying to create a puzzle for the artists to solve… It is a surprisingly exciting life for someone who spends so much time standing still!".
These beautiful patinas were created by Phil at castlefineartsfoundry. Thank you!