Poppy Field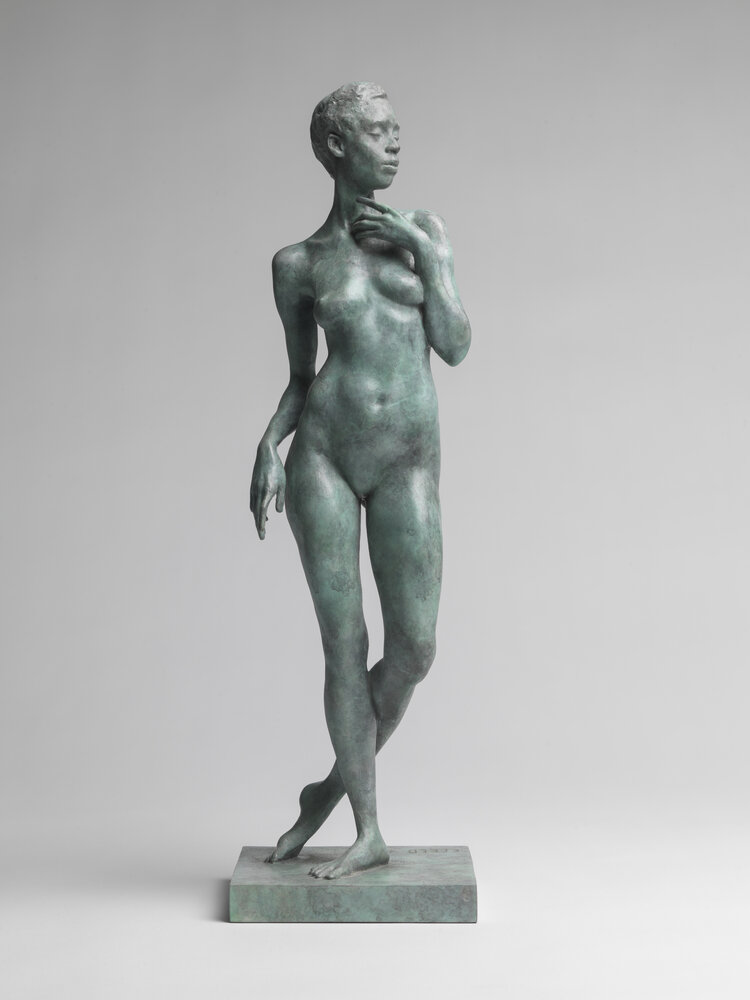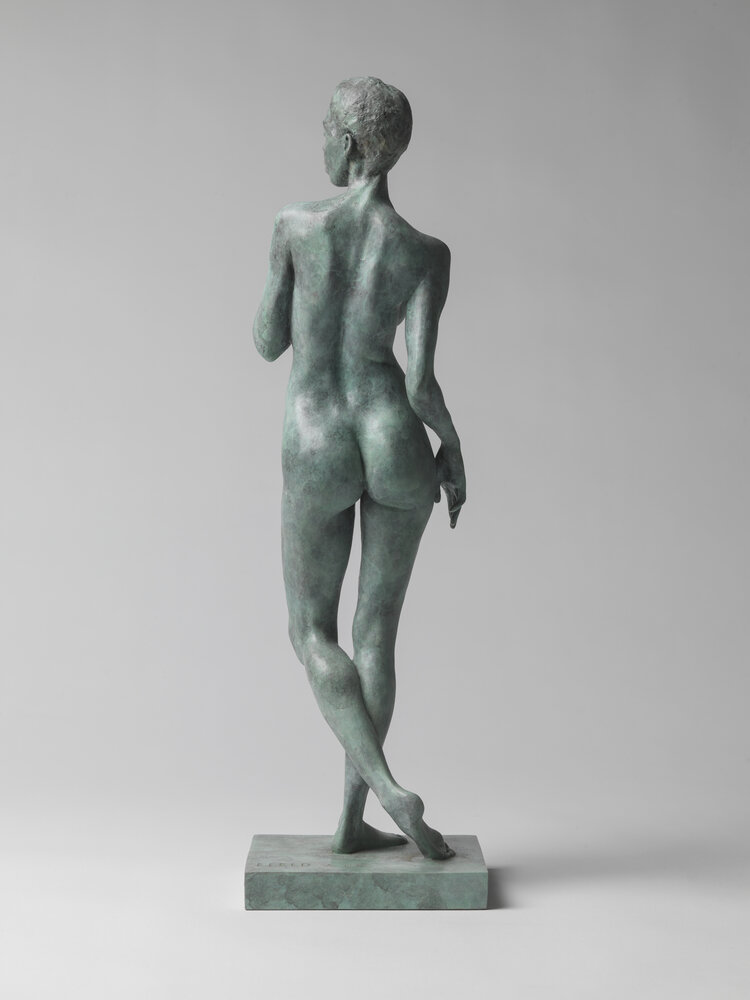 'Everything is Now' by sculptor Poppy Field was produced in Florence Italy. This piece has been created as a reduction that was taken from the life size version.
Everything is Now(reduction), 2019, 45 x 12.5 x 12.5cm, is for sale and you can contact the sculptor herself by clicking on the link here.
Photographs by Steve Russell Studios
Thank you!