Noah Bility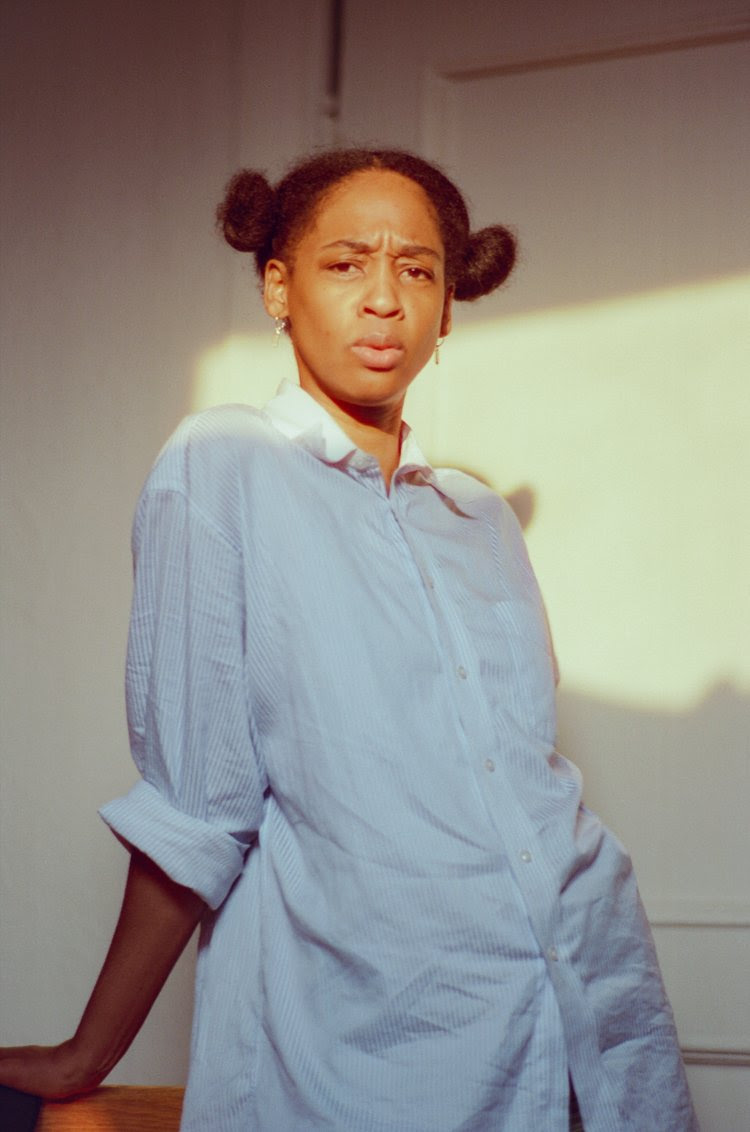 In the summer of twenty fourteen, Ruby Magic met Noah Bility at an art show in Brooklyn, New York. Since then their friendship has crystalised over conversations about art & love, and their shared passion for film & photography.

Recently, Noah has inspired Ruby into taking a different approach and venture into unfamiliar territories when it comes to the process of creating.
"There's something about listening to male advice, especially when it comes from Noah, that makes me feel safe and understood. That's a kind of freedom that inspires people, including me as an artist, to be myself and take control over my own work!"
We are excited to share that mybumisnumb is starting a new journey with Patreon. What makes this journey to be so exciting is how it allows for an opportunity to showcase the life of a Muse.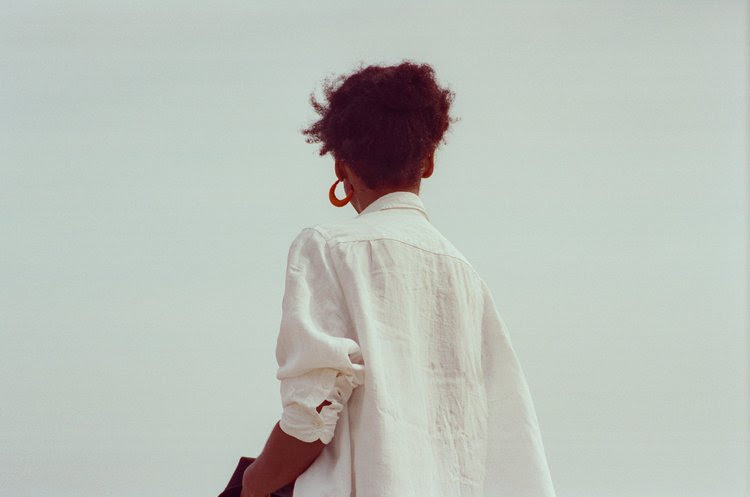 Ruby describes Noah to be: "A visionary with a few quirks and a unique style. It's like entering a time capsule whenever I am with him."
On Patreon we will be launching a series of Photography, Travel News, Short Video releases and giveaways for our Members! So please, as we prepare to take off, have a visit at our account here.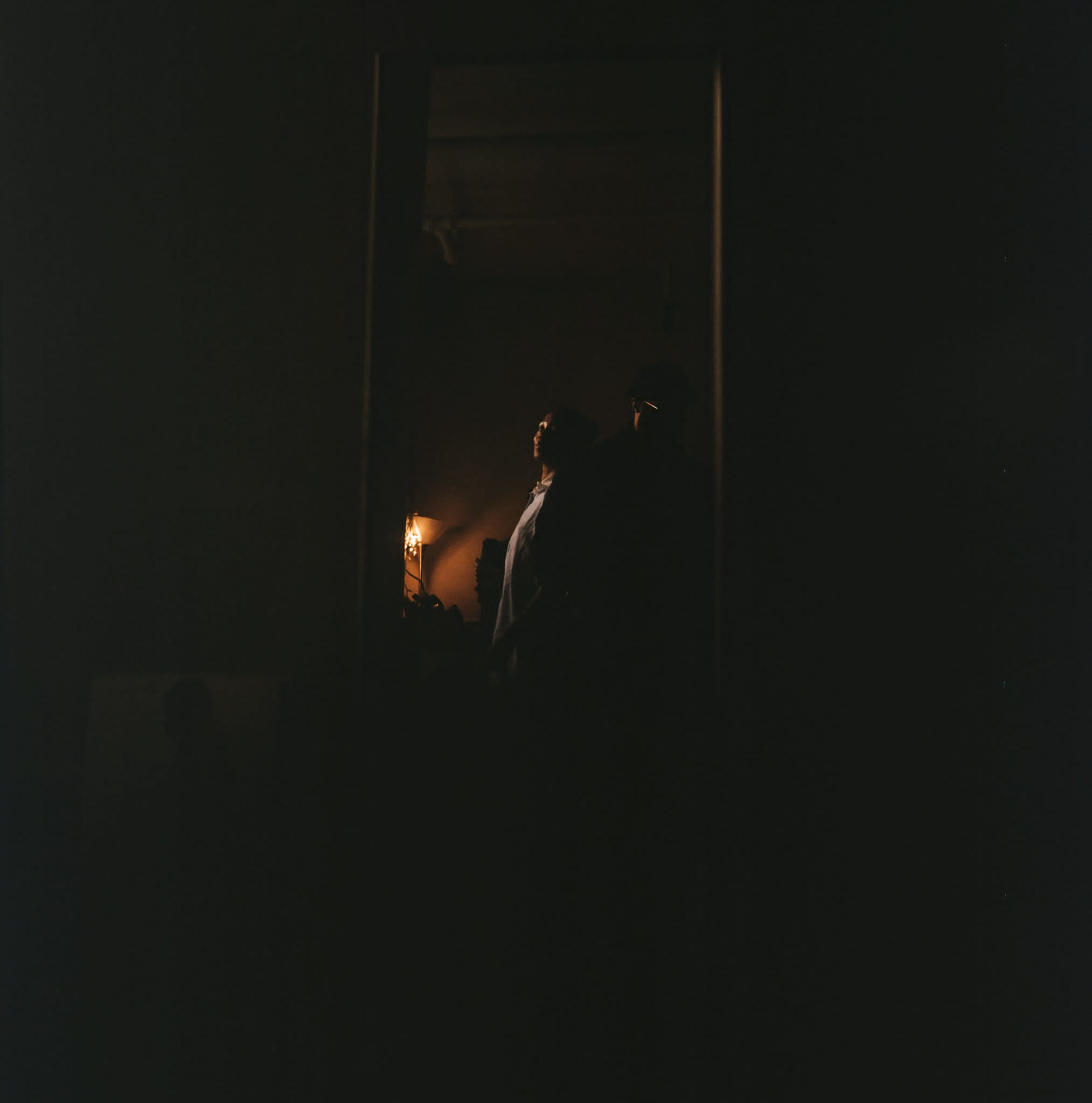 Thanks!

Click on the link to read more about Noah's life here.