Francis O'Neill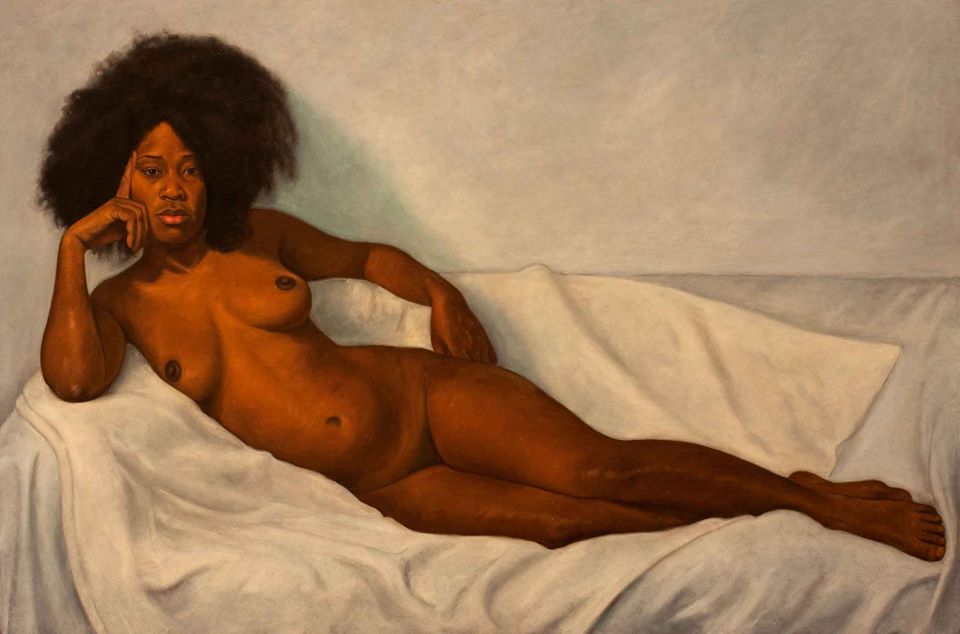 When Francis O'Neill finished working on his first portrait of Ruby, he then began this figure painting titled—Ruby Magic. This painting was completed in January 2012 and later preselected for the BP Portrait Awards, London.
Francis O'Neil's friendship with Ruby crystallised over art, travel and painting; continuing completing more portraits and occasional sitting for O'Neil's students at his studio in Oxford, England.
You can view more of Francis's paintings by clicking here.